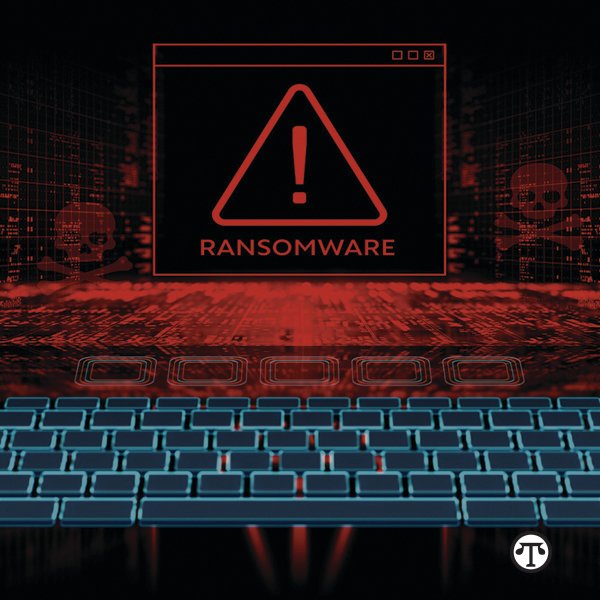 Avoid Malicious Online Advertisements
(NAPSI)—Beware, cybercriminals target consumers with malicious ads that use scare tactics to trick them into downloading malware, including ransomware that takes over files to force victims to pay …
English clubs send the most players to the World Cup—here are the next most popular countries
OLBG compiled a list of countries likely to supply the most club players to national teams in the 2022 World Cup, using rosters collected on the Internet Archive.
Famous party venues from Chicago history
Even in its short history, Chicago's myriad historic venues have played host to some of the greatest nights out. From swanky supper clubs to wine-drenched soirées, Giggster takes a look back on the city's 185 years of refined hedonism.
Landmark LGBTQ+ history in every state
Stacker compiled a list of landmark LGBTQ+ history in every state using a variety of news, historical, and academic sources.
The numbers behind the DACA program: how many people would its end affect?
Stacker cited data from the Citizenship and Immigration Services, the Department of Homeland Security, and the National Immigration Law Center to look into the numbers behind the current recipients of Deferred Action for Childhood Arrivals status, also known as DACA.